RAD-SURE Dose Map
for IQ OQ PQ of your irradiator
Easy to use verification of a blood irradiator's performance Dose-Map™ provides a simple and proactive method of assuring the dose delivered by a blood irradiator. For more info, contact us: info@sbmedica.com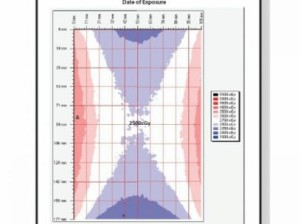 RAD-SURE
Blood Irradiation Indicators
Rad-Sure provides positive visual verification of irradiation at the minimum specified dose. Rad-Sure is available in two types: Gamma and X-Ray. Contacts: info@sbmedica.com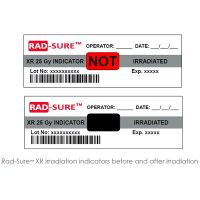 RAD-SURE UVA 3J
Illumination Indicator for INTERCEPT
RAD-Sure UV-A 3J illumination indicator in three parts - for each bag. To be used only in the INTERCEPT™ UVA illuminator. INTERCEPT™ is a registered trademark of Cerus. Contacts: info@sbmedica.com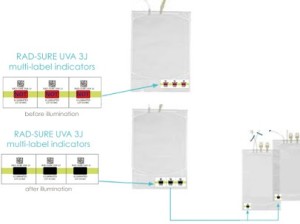 CryoSure by WAK-Chemie
All range of pure DMSO and DMSO+DEX vials. CE Mark. Contact us for more info: info@sbmedica.com
Read More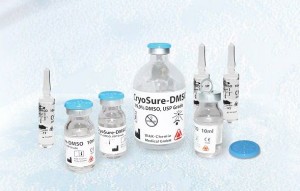 AcquaClean
Antimicrobial additive for water soluble heating bath fluids.
Active against bacteria, viruses, algae, fungi. Contacts: info@sbmedica.com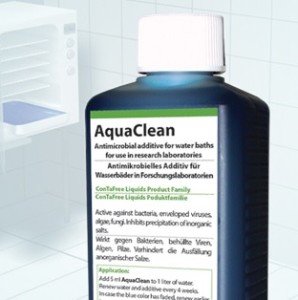 Biocidal ZF
Special spray-disinfectant for incubators and laminar flow hoods.
Protecting cultures against bacteria, fungi and enveloped viruses. Non-volatile: Active antimicrobial ingredients are non-volatile. Thus cell cultures are protected against contamination and the disinfectant itself. Contacts: info@sbmedica.com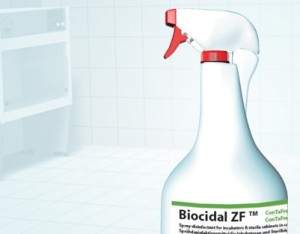 Cryopreservation Bags for Stem Cells and Tissues
All ranges of accessories for Cells and Tissue Cryopreservation by OriGen.
Read More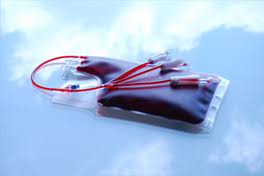 COVID-19 POC CE-IVD Rapid Test (25 tests)
A complete kit for IgG IgM of SARS-CoV-2. Email for enquiries: info@sbmedica.com
Read More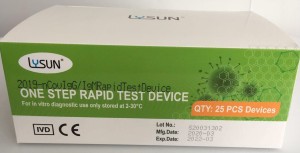 SB Medica is an efficient and effective company in the business of Medical Devices & Technologies in Italy. Growing since its fundation in 2007.
In a span of few years SB Medica has widely spread its competences and sales network all across Italy.
Our commitments:
- Take care of all our customers, to get their highest satisfaction;
- Respect our obligations with customers and suppliers;
- Reward the work and the competence of our colleagues.
SB Medica remains focused on bringing quality products in the field of medical devices and equipments; enabling our partners to build a strong business either in Lombardy or Italy.
Disclaimer:
SB Medica accepts no liability for errors or missed updates  of the contents of this web site.
The information contained in this website is for general purposes only, and it is intended for specialized operators of health sector.